Bubblegum can party longer than you, play louder than you, and after it's all over, cook some of the best food you ever had.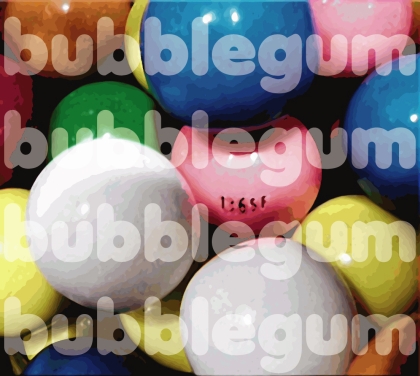 "1365F" by Bubblegum

Bass heavier than a dance club dubplate, 1365F is curiously soft in the vocal range. The album's noise, beats and melody are filled with obscure information of conspiracy and dangerously overused samples. Bubblegum builds a refined structure and attention to sound that is missing in most noise recordings.


SIDE A
1 1:33
3 2:02
6 4:20
5 3:46

SIDE B
F 11:39